Heritage Mobile Home Park
Providing a quality and economical living community for families and individuals.
(360) 550-6193
HeritageMHP72@gmail.com
290 Granat Rd. Port Orchard, WA 98366


8:00 AM – 5:00 PM Monday - Friday

Located in Port Orchard, our residents come from all over the
Kitsap Peninsula, Puget Sound, Bremerton, Tacoma and Seattle areas.
The Park
At Heritage Mobile Home Park we pride ourselves on giving our residents a quality, affordable alternative to apartment living. Our park is well-maintained, and the on-site owner works every day to improve the premises and the services provided. We desire to promote a sense of community within the park by implementing and enforcing rules and responsibilities for the safety, comfort and enjoyment of our residents.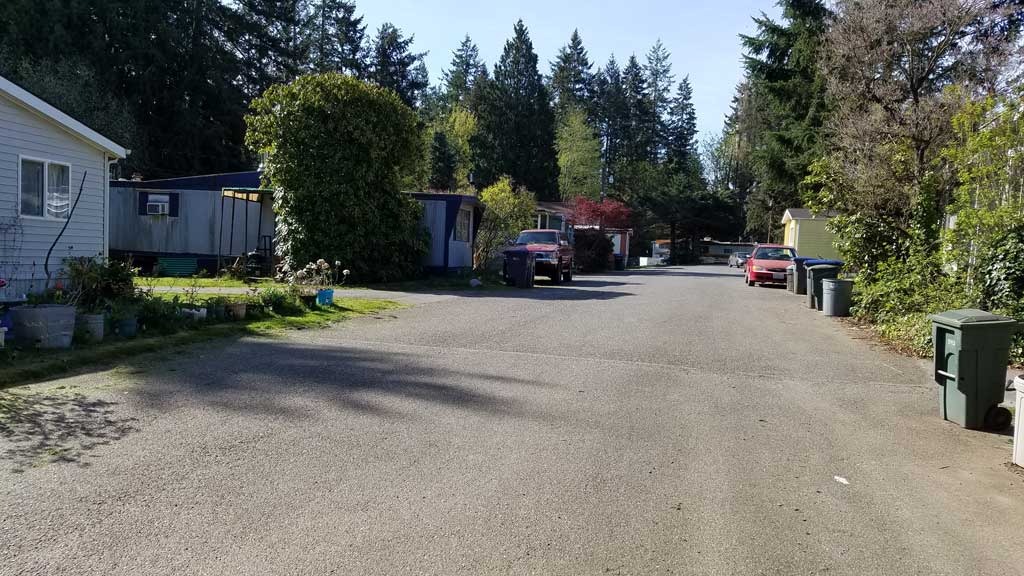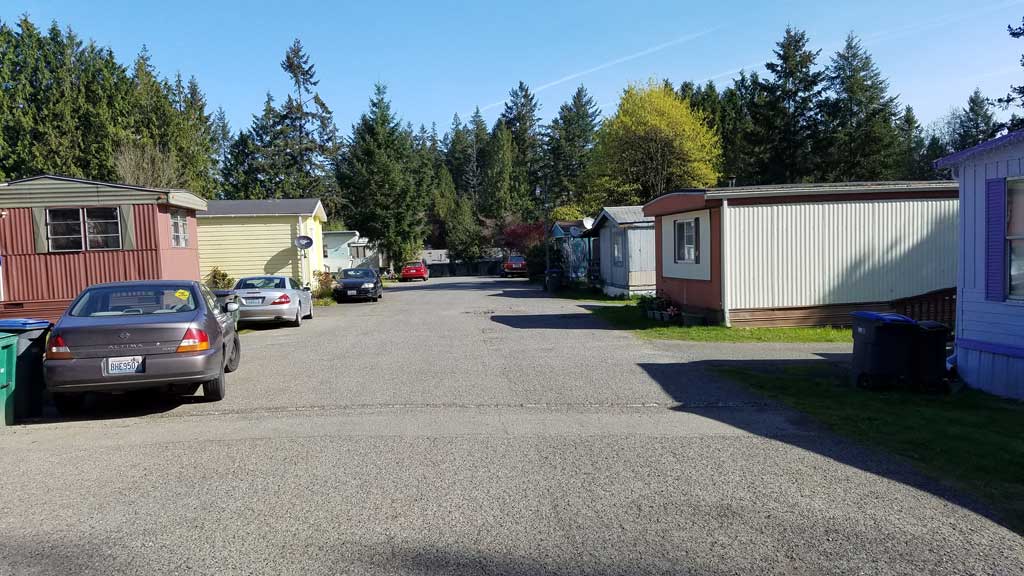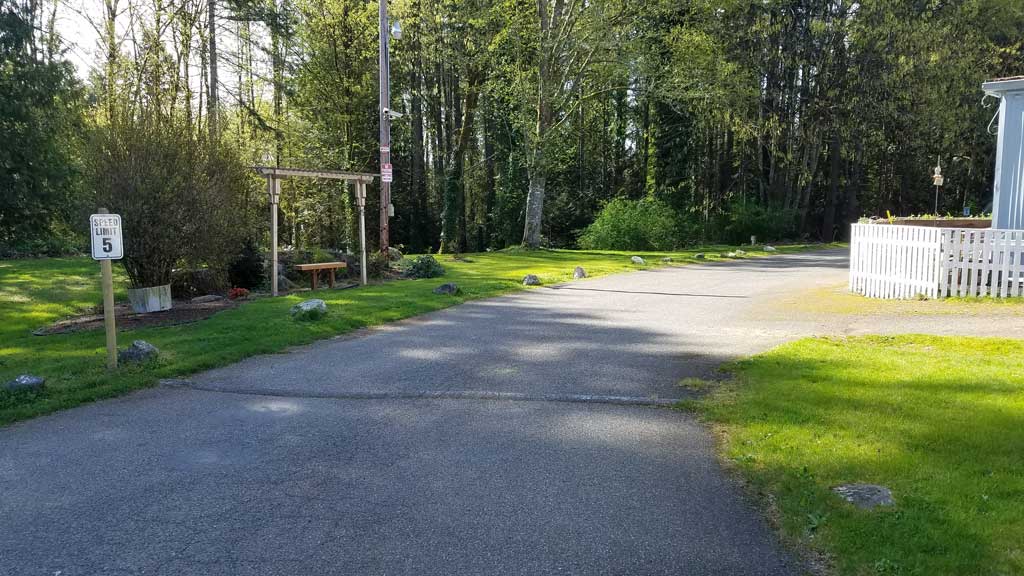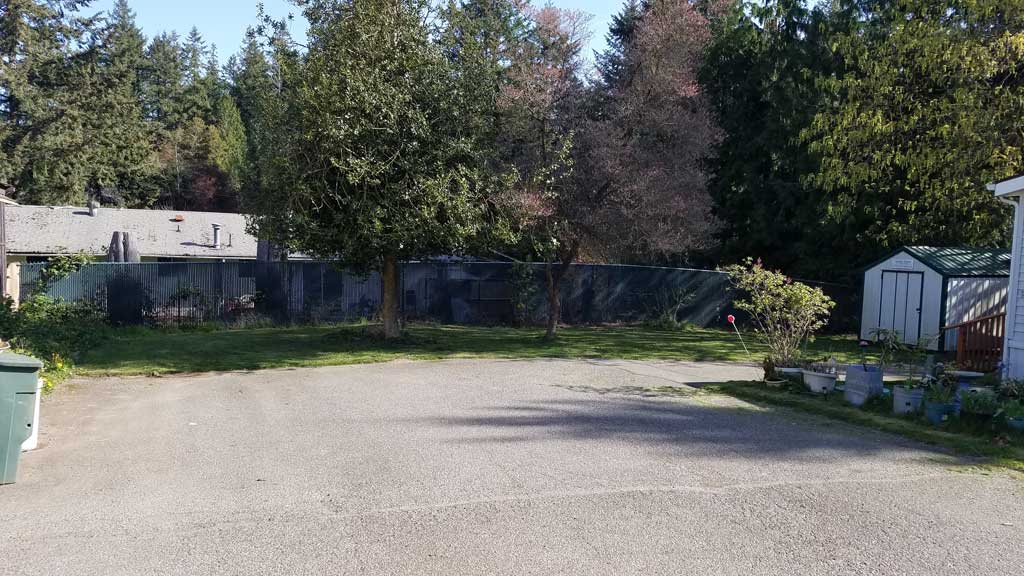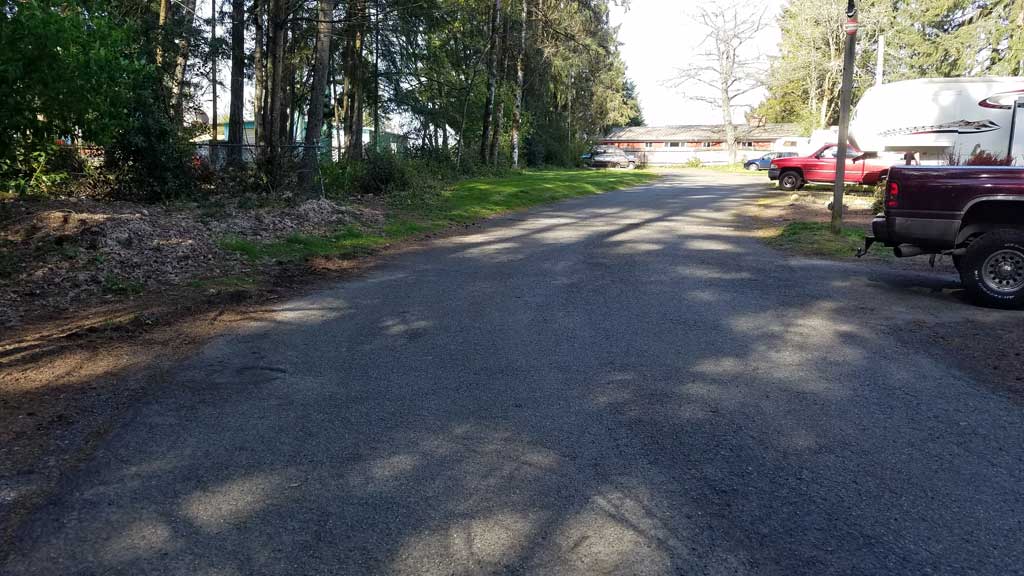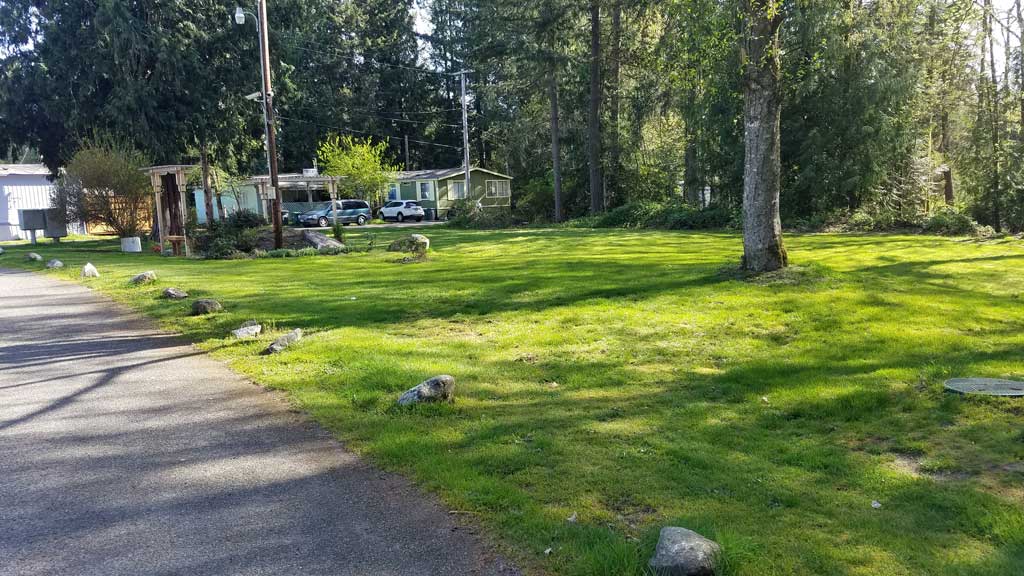 Heritage Mobile Home Park
Since acquiring Heritage Mobile Home Park in 2002, ownership has worked diligently to maintain a pleasant community for families and individuals. Their tenants place their trust in them, and they in turn do the best to provide low-cost housing options in a friendly community environment.

In their spare time the owners enjoy hiking, golfing and boating in the Pacific Northwest, as well as travelling. They also like to spend time watching the Seattle Mariners and Seahawks and support Kitsap County Humane Society.
Contact Us
We'd love to hear from you
Heritage Mobile Home Park
290 Granat Rd.
Port Orchard, WA 98366
Monday - Friday
8:00 AM – 5:00 PM